4 tags
3 tags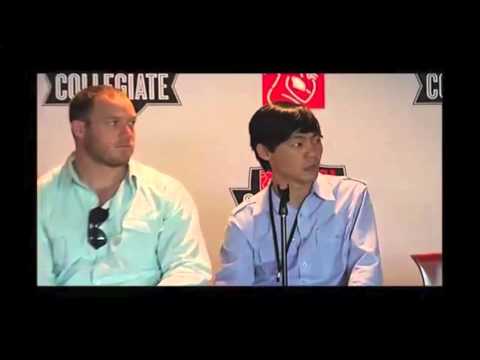 Professor Bassett's Office Hours
Some times the best way to find your own purpose is to give purpose to others. Now granted, I've got a narrow scope of places I can help others … So do you have social media questions?  Trying to figure out how to make it work for you or your business?  I've worked with Nike, Procter & Gamble, MetLife and plenty of others along the way covering the NFL. I have to guess...
Check My Interview on The Last Call
Here's me talking with Tomm Bauer & Chris (Bassett!) on their radio show The Last Call from last night.  We talk about sports, football, being a blogger and being a dad.  My interview starts at the 18:30 mark. Oh and hey check out how I totally missed on who would be the starting quarterback for the Jets this weekend.  It's not like it's the only single topic I write about...
3 tags
2 tags
2 tags
6 tags
Right on the Verge ... But of What?
I have no idea what the next month is going to look like, but I can guarantee you that my life WILL look a lot different.  I hope to chronicle the next few months of my life more closely, because I think it will be more interesting than it has been in the past few months, but also because I am going to need all the help I can get from my friends & family! In thirty days, I most likely will...
1 tag
4 tags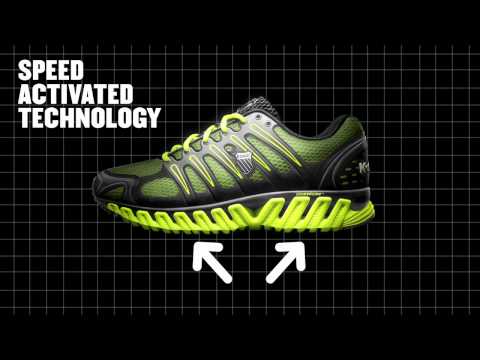 1 tag
7 tags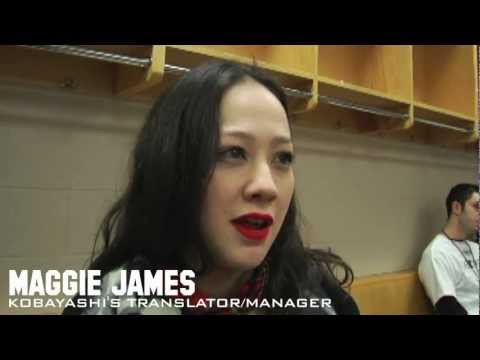 Insult to Injury
Nobawdy bettah lay a fingah awn moy Buttahfingah!!!! huggingharoldreynolds: While Giants fans celebrated their victory at the Parade in New York City – Boston locals got a 900 pound sweet surprise courtesy of Pawngo in the center of Copley Square in the heart of Boston.  900 pounds, or 8,000 bars of Nestle Butterfingers were piled high with a sign entitled, "Thank you Wes Welker" - making ...
2 tags
1 tag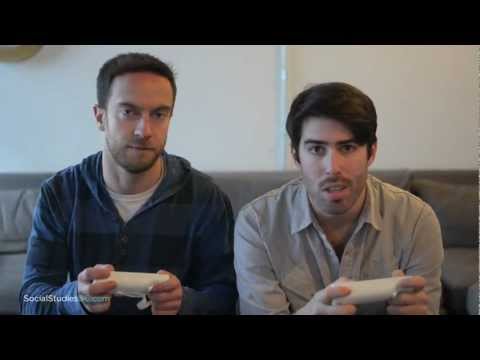 2 tags
Watch
Drunk David Chang talking about bourbon is fantastic.
1 tag
6 tags
2 tags
2 tags
1 tag